Teachout Chiropractic & Wellness - Our Staff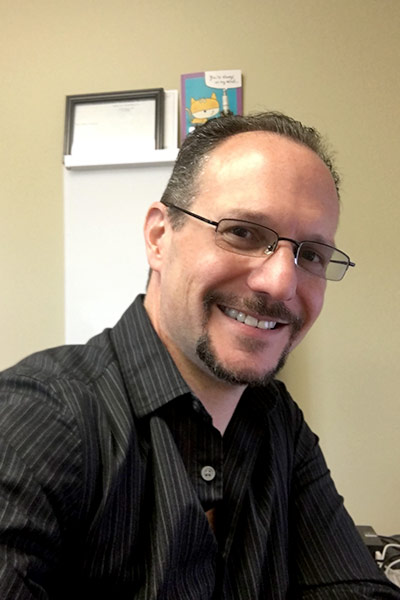 Dr. Eric Teachout, DC
I am a 1991 graduate of Spring Arbor College with a major in biology and a minor in Chemistry. I worked as a medical technologist and research chemist for 4 years before pursuing my childhood dream of becoming a chiropractic physician. After graduating Magna cum laude from Palmer College of chiropractic in 1998, I started practice in battle Creek, MI. Where our team strived to improve the health of our community through chiropractic care and nutritional weight loss. I am excited to start serving the greater Fort Myers area, providing the same quality of care that built our reputation in Michigan. I believe that chiropractic can be both comfortable and effective, which drives me to always look at new evidence based techniques. In 2011 we started offering weight loss in our office to address the obesity epidemic we are facing as a nation. I personally lost 30 pounds in 6 weeks with our program, and was able to get my blood pressure under control. I feel that "Optimal Health" can be achieved with chiropractic care, proper diet and weight management. Our patients are very important to us, you aren't a number in our practice you are extended family!
I am married to my best friend Amy and we have two adult children. I enjoy anything related to the ocean and beaches, bicycling, kayaking with my family, photography, and traveling.
---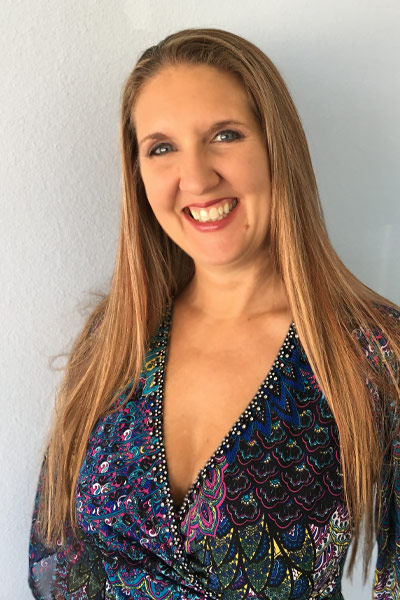 Amy Teachout - Office Manager, Billing Manager, Weight Loss Coach
I am a Licensed Massage Therapist in the state of MI with 18 years of experience. Now that we are in Florida I am the office manager, Billing manager, weight loss coach and health coach for Teachout Chiropractic & Wellness Center. After three years of exercise and unsuccessful diet attempts I was ready to give up. My husband and I started a quest to find a weight loss program that would help me reach my goals. We researched several programs before coming across our program, which was the answer to my resistant weight loss. With our program I lost 30 pounds and 25 inches in 12 weeks, going from a size 13 to a 3!! Due to my phenomenal success with this program I was compelled to share it with others. I have taken some nutritional classes to help me better understand the different types of programs out there, and have spent the last 6 years coaching, while learning how to best meet the individual needs of dieters to help them be successful. I look forward to helping you have the same success that I have enjoyed, with not only weight loss, but with improved overall health! It's a passion of mine to learn about health and wellness. I also love going to the beach, the pool, traveling, kayaking, bicycling, and spending time with my family.