Insurance Providers
The cost of healthcare and patient co-pays are on the rise, and it is because of this fact that we strive to offer you options that work for you, not against you. Our goal is to make the care you receive from us affordable. Check below to see the options that we presently offer. And rest assured that we are currently working diligently to become in network provides with other insurances as well.
We accept all major credit cards as well as cash. We also offer a 10% time of service discount to all patients that are paying full price.
---
ChiroHealthUSA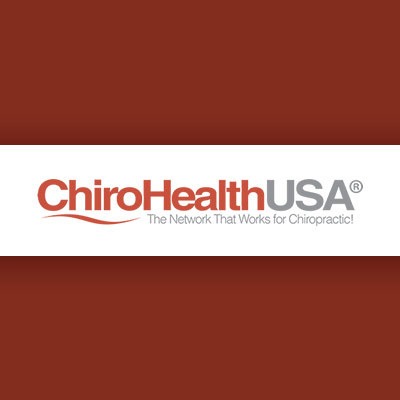 Phone: (888) 719-9990
ChiroHealthUSA is network that works WITH Chiropractors! Speak with our staff for more details! To sign up use this link: https://chusa.chirohealthusa.com/patient-enroll
As you may have heard, in light of stricter federal guidelines, healthcare providers are now required to implement "Compliance Programs" which include review of billing policies and assure that improper discounts are not being offered to patients. Compliance Programs are designed to eliminate potential fraud and abuse.

Although we may not always agree with the stricter rules and limitations, we must comply with them in order to protect our practice. As part of our commitment to providing affordable care, we have chosen to participate in a program that allows us to provide discounted fees to our patients who become mem­bers and still remain compliant with federal law. ChiroHealthUSA is a network that works in conjunc­tion with a Discount Medical Plan Organization giving patients access to the same discounts that are typically only negotiated by the insurance companies. ChiroHealthUSA is NOT insurance, however, and should not replace your insurance. It simply allows us to lower the cost for your non-covered ser­vices at our clinic.
Becoming a member of ChiroHealthUSA is easy.
• Join right here in our clinic in just minutes
• Pay just $49 per year
• Membership covers you and your legal dependents
• Receive discounts with any ChiroHealthUSA provider nationwide
We hope that you and your family will take advantage of this program to help lower your health care expenses. Be sure to ask about ChiroHealthUSA at your next appointment. If you have any questions, please do not hesitate to call.
Disclosures: ChiroHealthUSA is NOT insurance. The plan provides discounts only on chiropractic services by providers who have agreed to participate in the plan. The plan does not make payments directly to the pro­viders of chiropractic services. The plan member is required and obligated to pay for all chiropractic services and equipment received under the plan but will receive a discount from those providers who have contracted with the discount medical plan organization. The plan is operated by Alliance HealthCard of Florida, Inc., 5005 LBJ Freeway, Suite 1500, Dallas, TX 75244-6186. You may call 1-888-719-9990 for more information or visit chirohealthusa.com for a list of participating providers. The plan includes a 30-day cancellation provision.
Note to MA consumers: The plan is not insurance coverage and does not meet the minimum creditable cover­age requirements under M.G.L. c. 111 M and 956 MMR 5.00.


Florida Blue
Phone: (800) 352-2583
Florida Blue or also known as Blue Cross and Blue Shield of Florida. We are in-network providers with Florida Blue, Traditional, Preferred Patient Care/Blue Choice, Advantage65 Medicare Supplement, and Federal BCBS networks as of July 16, 2018.
Medicare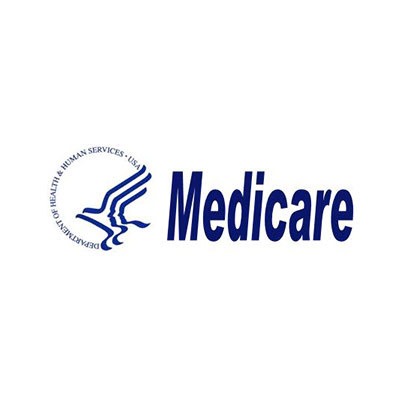 Phone: (800) 633-4227
Medicare is the leading insurance provider of Americans age 65 and older. We do accept assignment with Medicare, however, Medicare does not cover your exam or additional therapies.
You are responsible for these costs as well as your deductible and co-pays with Medicare.
To Help with these non-covered services we are excited to offer ChiroHealthUSA plan. Please ask one of our staff members for more information on this cost saving option!