Teachout Chiropractic & Wellness Specials
Check back here often for updated specials and discounts on our chiropractic and wellness services.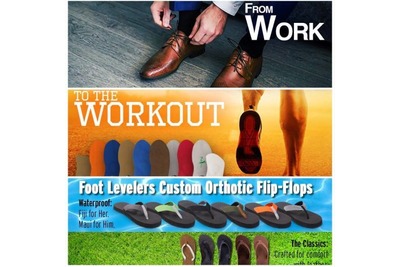 When you mention this special and our website. When you purchase any 2 pair of custom made orthotics for the same person we will give you 15% off the total cost. Can not be combined with any other offer.
Read More